About Us
Anania CQ is focused exclusively on Aged Residential Sector. We provide high quality service provision to ensure that you meet the requirements of the Aged Care Quality Standards and Health and Disability Sector Standards. We are a Clinical team with extensive aged care experience equipped to assist you accomplish your goal of quality Aged Care services.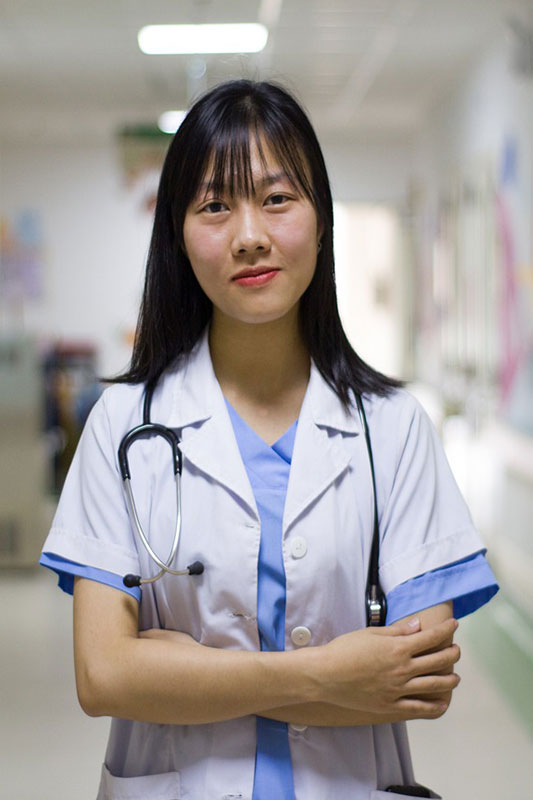 YOUR SUCCESS IS OUR SUCCESS
Our team specialises in a mix of skills, knowledge and experience through:
Experience in Nursing in different sector
Hands on Clinical, Quality and Management roles
Aged Care Assessors
Aged Residential Quality project management
Training and Assessment
Auditing
We also have qualified vaccinators that can assist aged care providers with the administration of Influenza and COVID-19 vaccines.
We partner with our clients to improve the service provision of care. We are passionate about improving the quality of care and services for the elderly across Australia and New Zealand and do so by empowering our clients with the skills and knowledge to be world class providers.
Anania Lobo is the director and Principal Consultant for Anania CQ Limited.
She has extensive experience and understanding of Aged Care and Palliative Care for over 15 years. Anania is a registered nurse and expert in Clinical Governance and practices, supports and procedures. She believes that resilience in systems can bring the best outcome for consumers and organizations.
Anania uses her knowledge of compliance requirements to incorporate systems and processes into the advice she provides to providers. She has extensive experience in assisting sanctioned services, supporting providers to rectify non-compliances, and in improving systems and process to benefit consumers, staff and the business.  
Anania has a proven track record in providing assistance to Aged Residential Care organizations with analyzing and implementing quality systems and practice to ensure the client fully understands and meet all standards.  
We operate with integrity, take accountability for individual and collective actions.  
Anania CQ works collaboratively to achieve individual and collective goals. 
We pride ourselves on the pursuit of excellence approach.
Our guiding principal:  
Integrity

 

Accountability

 

Collaboration

 

Pursuit

 of Excellence

 
Anania CQ is dedicated to improving the quality of care for the elderly by meeting the needs and expectations of the providers, providing solutions that are guided by evidence-based Practice.  
To assist and support Aged Residential Care by providing the highest quality Operations and Clinical support to meet and exceed the Standards.
Get in touch with us and together we will build your path to success.